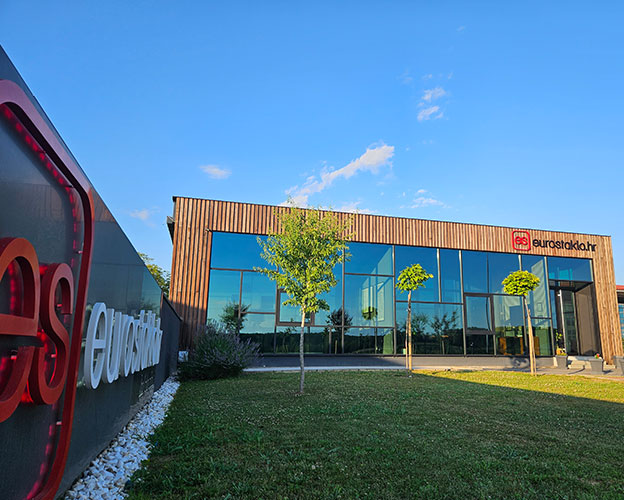 EUROSTAKLO d.o.o.
ABOUT US
The tradition of glassmaking spanning over 40 years, coupled with continuous investment in technology and people, has brought us to the level of quality and responsibility we proudly uphold today.
In order to maintain a high level of quality, we have carefully selected suppliers for all components of our products and developed strong partnerships with them. Through collaborative efforts and expertise, we provide not only top-quality products but also comprehensive information and guidance.
Contact us with confidence, and we will go above and beyond to meet your needs and desires.